Wanderlust came calling again. Loudly. Too loud to ignore, so I gave in.
First I'm going here to visit my best friend, her husband and their little girl:
Pinterest via weheartit, original source unknown
and then I'm going here to lose my mind: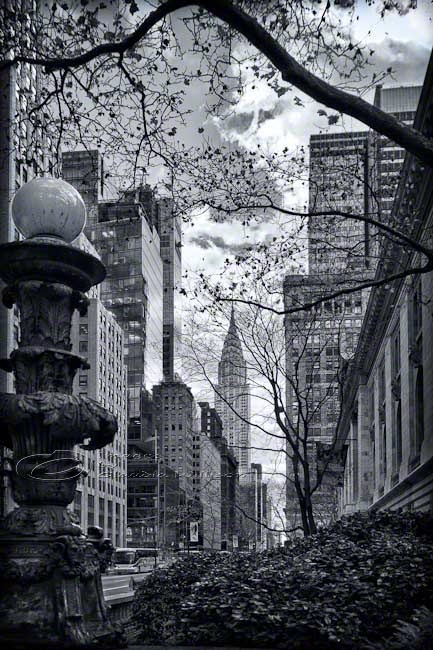 Image by ImagesByCW
According to the app I just downloaded, I'm leaving in 123 days, 11 hours, 16 minutes and 16 seconds. Or, 23 July. It doesn't measure excitement levels but I'm sure it would be off the fricken charts.
*Edited to add: Natasha and Sarah have both warned me that New York will probably be as hot as balls in July (except they didn't say balls because they are more ladylike than I) and even though sweating is my least favourite activity, I've chosen to ignore all good advice and go anyway. The deciding factor was a (roughly) $1500 flight price difference between July and the more desirable October. Can't argue with that.